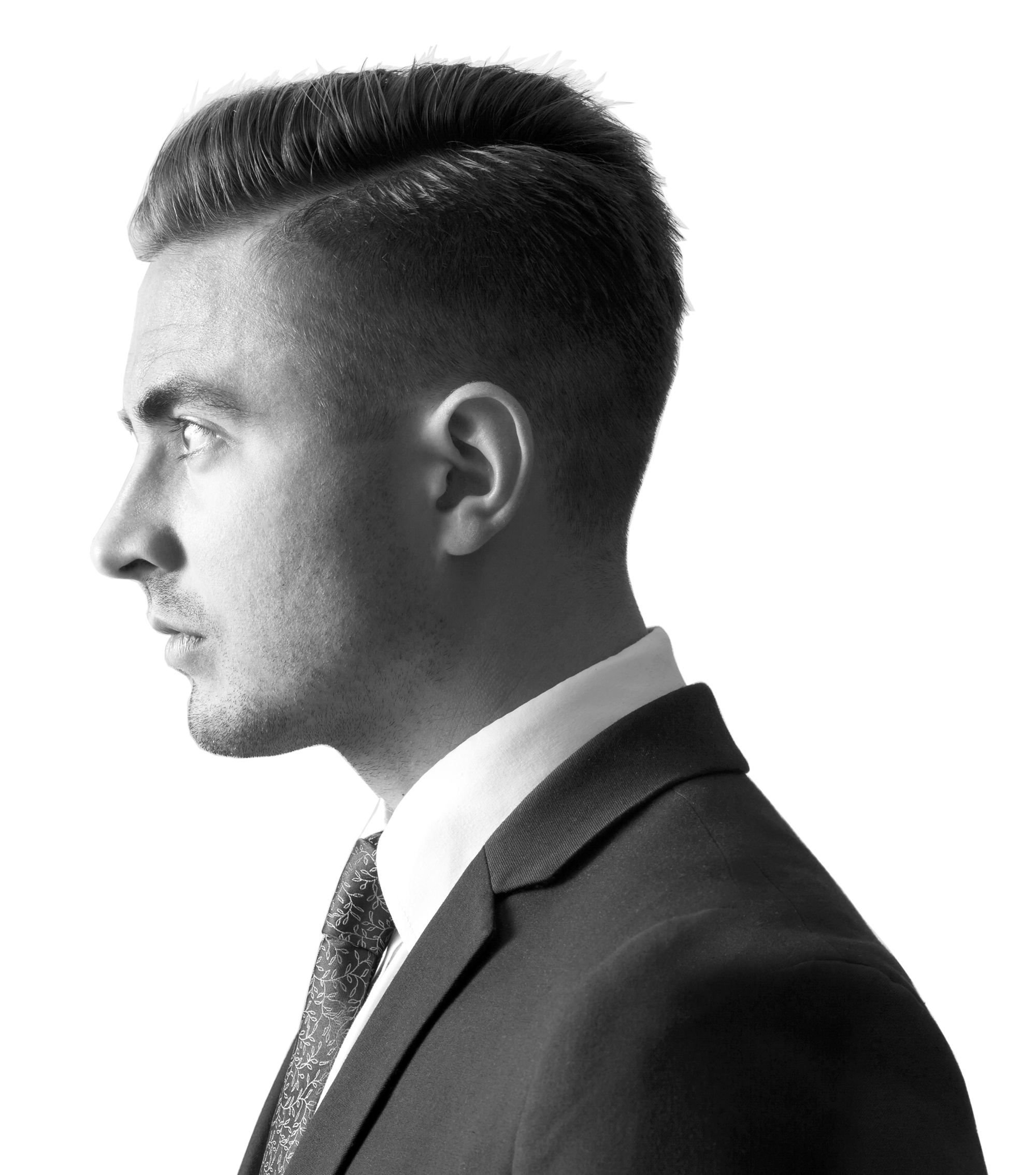 Professional policy makers get real-time insider intelligence with POLITICO Pro—a reliable, workflow platform with real-time alerts and tools that power policy.

EVERYTHING YOU NEED FOR
WINNING POLICY
POLITICO Pro gives analysts, researchers, lobbyists, and consultants non-partisan insider intelligence as it happens so they can create, influence, and promote tomorrow's policies—today.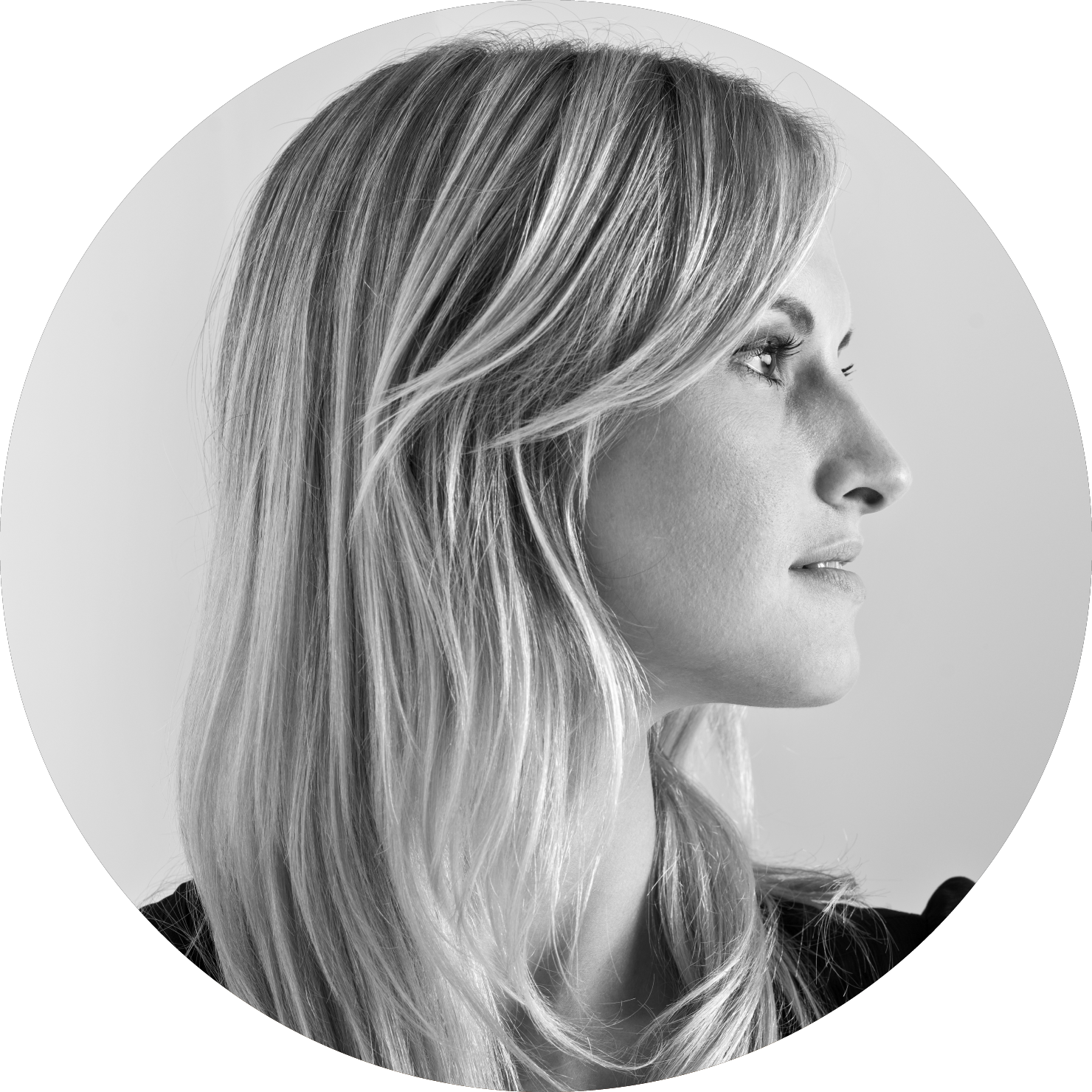 Become a Beltway
Brainiac

.

Analysts like Juile are able to craft winning policies for their companies thanks to POLITICO Pro. The personalized workflow platform delivers news as it happens, and easy-to-use tools for cross-referencing related bills and regulations help give her everything she needs to dive deep—while still seeing the big picture.

Julie and other professionals get relevant, real-time intelligence and insights of legislation as it happens thanks to POLITICO Pro. It's easy to become a beltway insider just like Julie with Pro.
Push policy with
punch

.

POLITICO Pro is a powerful platform that lobbyists like Christopher use to get deep insights into developing regulations and the legislators behind them. Lobbyists and their firms can stay informed with intelligence tailored to their industry so they can effectively influence and manage regulation in real time.

POLITICO Pro makes it easy for lobbyists like Christopher to always keep ahead of the curve.
_Lobbyist
Christopher Frank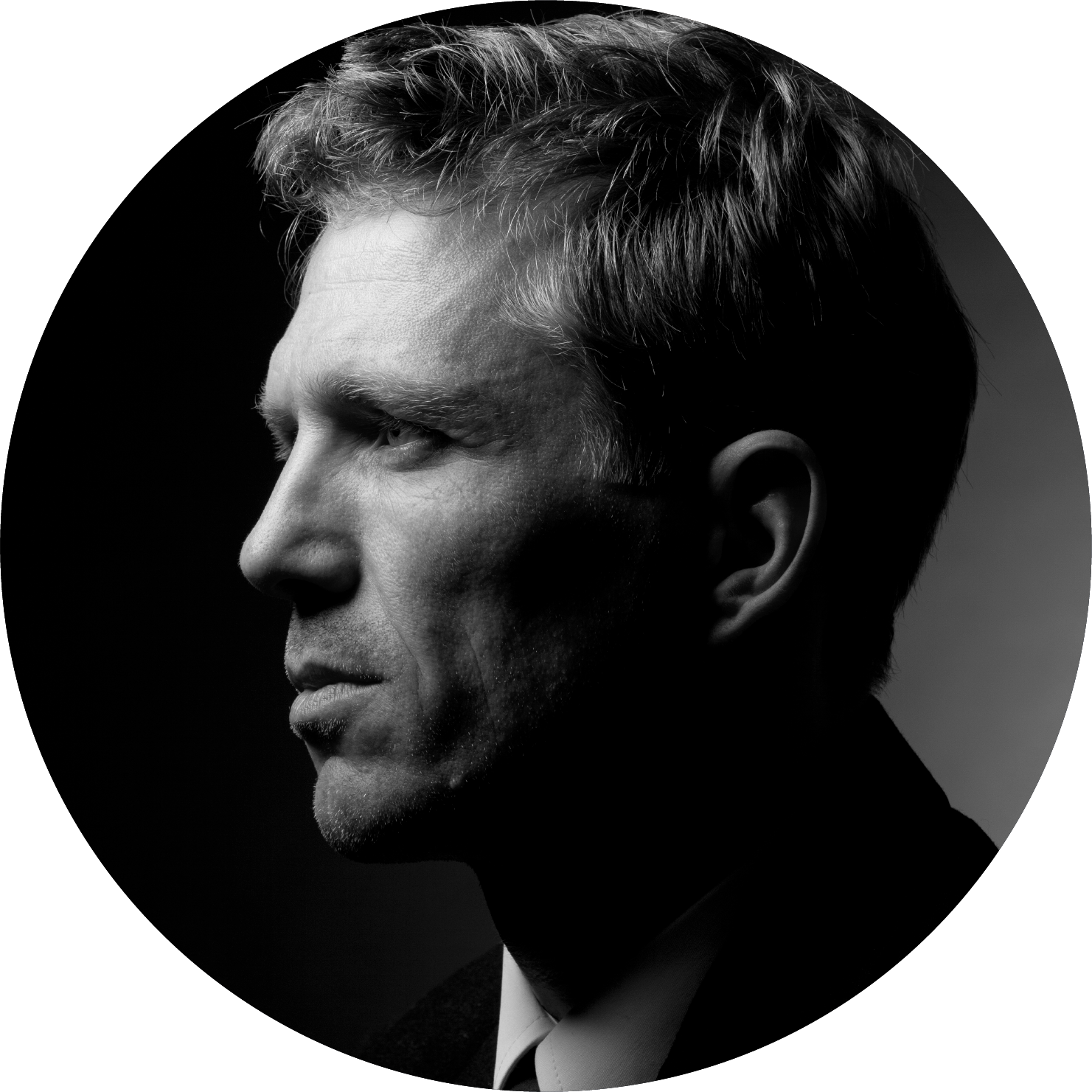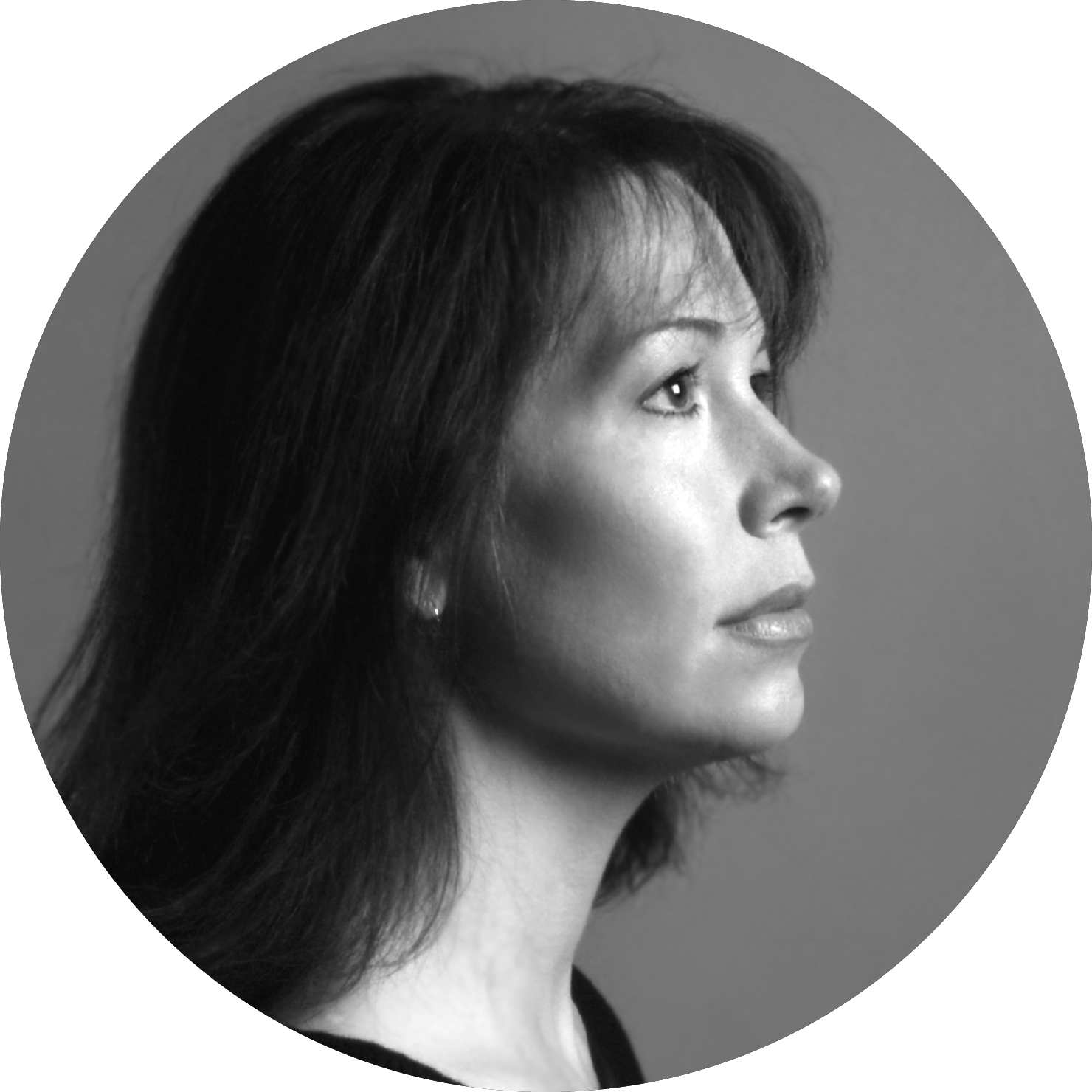 _Focus
Government Affairs
Get K Street
Smarts

.

Researchers like Sheri get an edge with POLITICO Pro. Robust research and tools can cross-reference related bills, regulation, and more—providing researchers with access to K street information that covers the entire spectrum of legislation and news.

A customized workflow helps bring relevant information to Sheri only when it's needed, so research can quickly inform successful policy.
Coach inside
beltway

Ball.

POLITICO Pro provides Marshal and other top consultants with real-time intelligence on legislation, regulations, and policies so they can advise confidently and accurately.

With a customized workflow platform focused on their areas of interest, consultants gain a non-partisan view of news that matters to them and their clients. Augmented by robust tools for research and a complete directory of legislators, staff, and committee members, it brings a near-clairvoyant view that consultants can trust and use to be the first to know, and the first to guide their clients to a winning policy.
_Consultant
Marshal Rippner